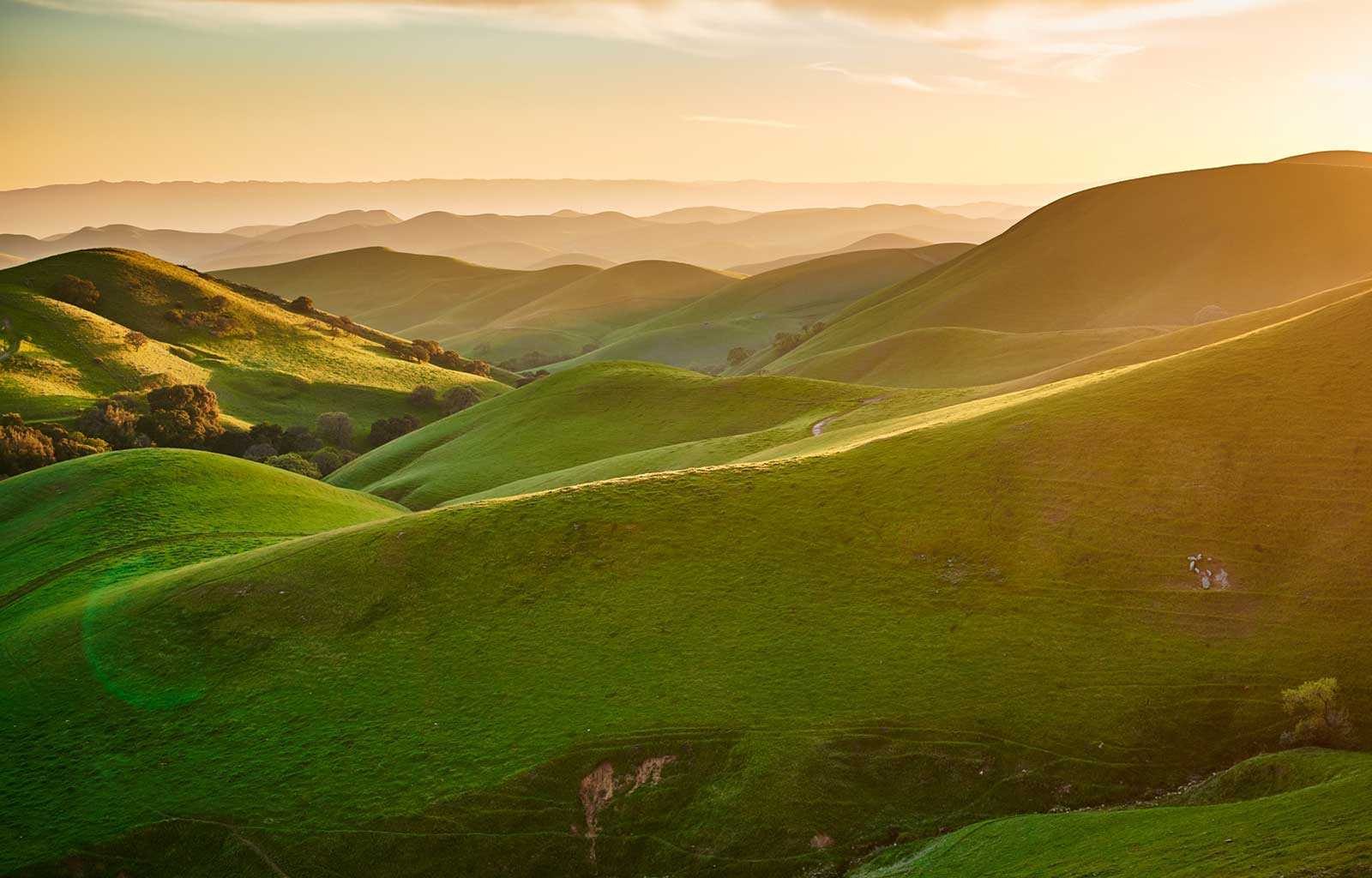 Our Story

When Kāpiti Cheese was born in the Lower North Island more than 35 years ago, we changed the New Zealand palate forever. Our cheeses were new, exciting and memorable.
Since 1984, Kāpiti has passionately crafted cheeses that are truly special and unmistakably New Zealand, each one a bold new journey with a world of tastes to discover. The bold flavors of our cheeses are inspired by natural ingredients and by the place from which Kāpiti takes its name – Kāpiti Island, off the west coast of the North Island. 
All of Kāpiti's milk is sourced from farmland rich with lush green pastures and abundant rainfall. This means we have absolutely no need to use genetically modified grasses or artificial growth hormones in the production of our milk, giving our cheeses an unmistakably pure taste. 
We're committed to taking care of the land, waterways, animals and communities that help us make great milk, and in turn our award winning cheese. 
Our New Zealand cows are 96% grass-fed
Our New Zealand cows are on pasture over 350 days of a year 
Our New Zealand cows spend more time on pasture than anywhere else in the world
Our Grass and Pasture Fed Standard is independently certified annually
The New Zealand natural environment is ideal for growing grass, with fertile soil, moderate temperatures and excellent rainfall, as well as abundant sunshine